Will Clift, Sculptor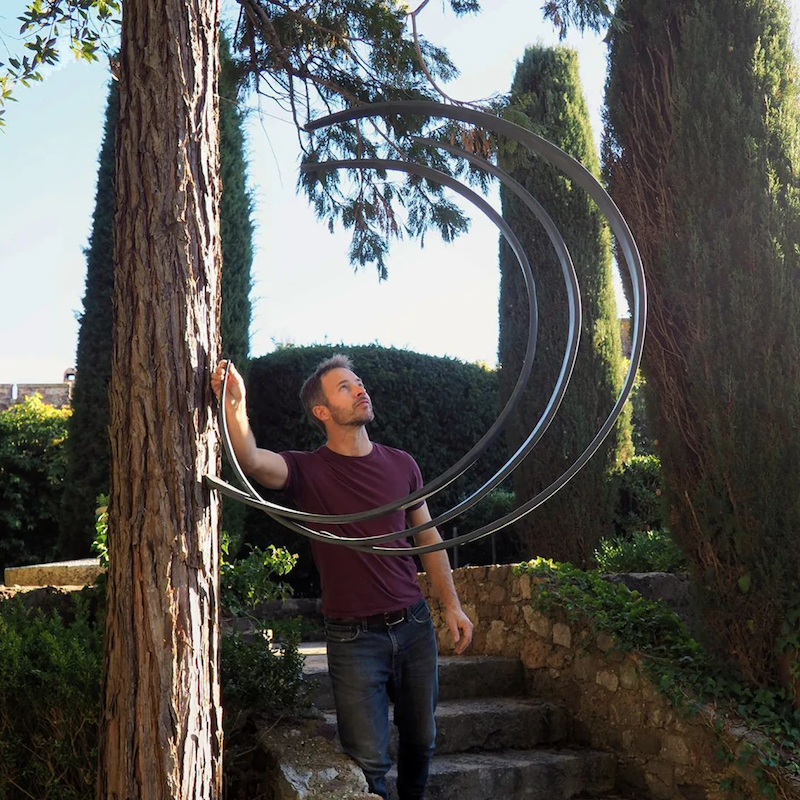 To Will Clift, it has always been a misconception that nature is constantly 'in balance.' Rather, there is a perpetual push and pull around a point of equilibrium, like a rubber band constraining the ticking of a metronome needle, and it is the tension of this band that is being affected by climate change. Many of Will Clift's most recent sculptures explore these and other edges of equilibrium, using metaphors of forms in balance to suggest vulnerability, adaptation, and resilience. The forms' connection to nature is always apparent, and he searches for a sense of quiet and beauty within tension.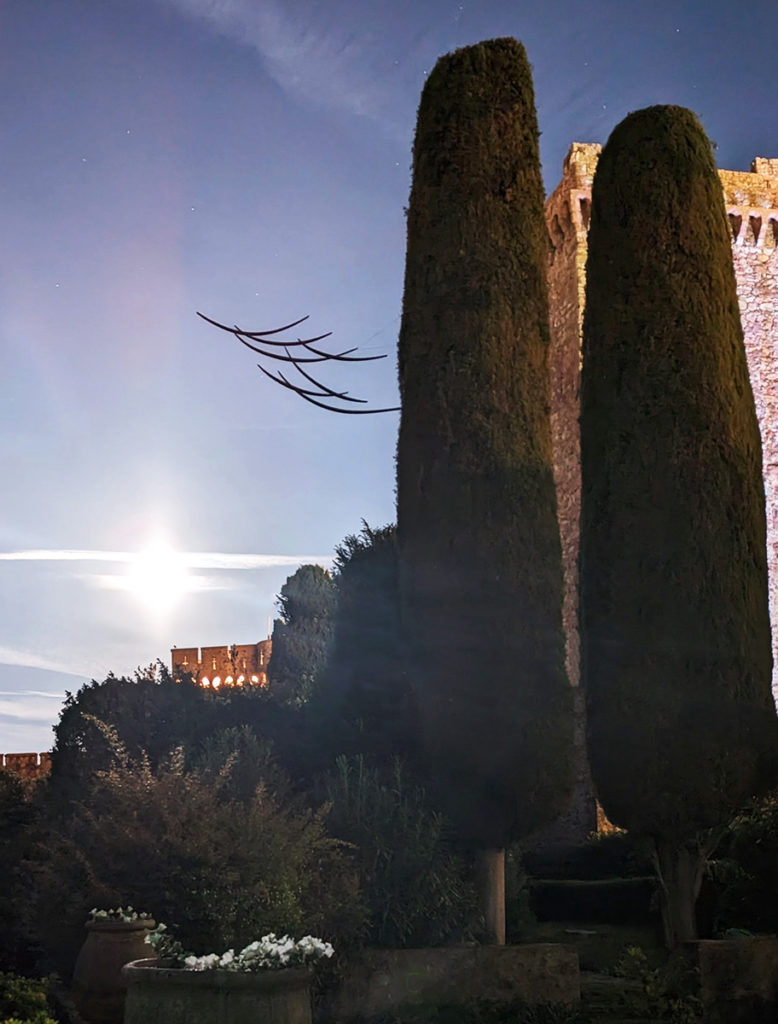 Will Clift lives and works in Santa Fe, New Mexico, but from 2022 to late 2023 he is in France, in residence at the Château de la Napoule as the winner of the Prix Henry Clews.
Will Clift's favorite childhood toy was a huge set of wooden blocks, which he would assemble into cantilevered structures in his family's home, pushing them larger and larger until they came crashing down. As he grew up, he simply never stopped, but it evolved first into making furniture, then into sculpture. In 1998 Will Clift moved to California to attend Stanford University where he finished two degrees. He did not study art, though, instead creating his own programs that combined psychology, symbolic systems, environmental studies, and mechanical and civil engineering. It was during this time, during the late 1990s and early 2000s, that his interest in environmental sustainability took hold.
After receiving his Masters Degree, Will Clift went to work as a sustainability consultant with Amory Lovins and Rocky Mountain Institute in Colorado. After three years there, he left to focus full-time on his sculpture work, which he had continued all in parallel. He never stopped being interested in the environment and in sustainability, though, and in recent years he has begun to bring these two passions together.
www.willclift.com will@willclift.com