Tonya Quinn, Art education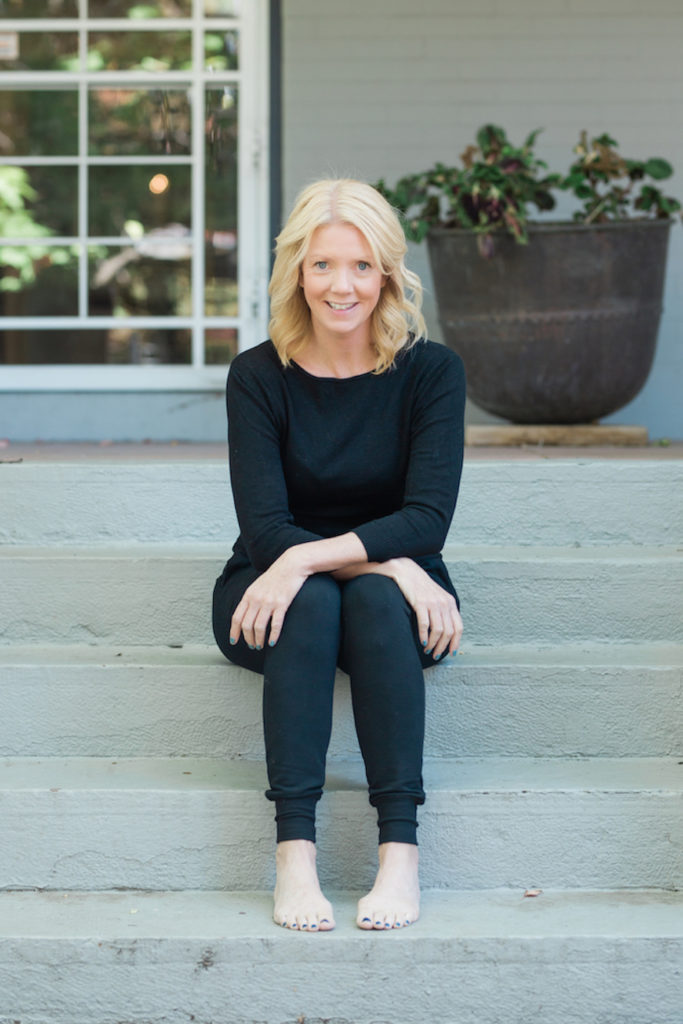 Tonya Quinn is founder and CEO of The Kindness Empire, an online care package business dedicated to nurturing human connection and creative spirit. A portion of profits is dedicated to bringing The Kindness Empire art curriculum, How to be an Artist, alive in schools. Each month, children who do not have access to art education, are given quality art supplies and weekly art lessons designed to inspire and open young hearts and minds.
Before founding her own company, Tonya graduated from the University of Kansas with a degree in Journalism. She spent a decade working in advertising in London, has 2 years experience teaching elementary students in Denver Public Schools, and 7 years experience working at French/American art non-profit, La Napoule Art Foundation where her love of France, its people, and culture inspired her to be a part of Alive!.