Benoit Barbagli, Photographer, Sculptor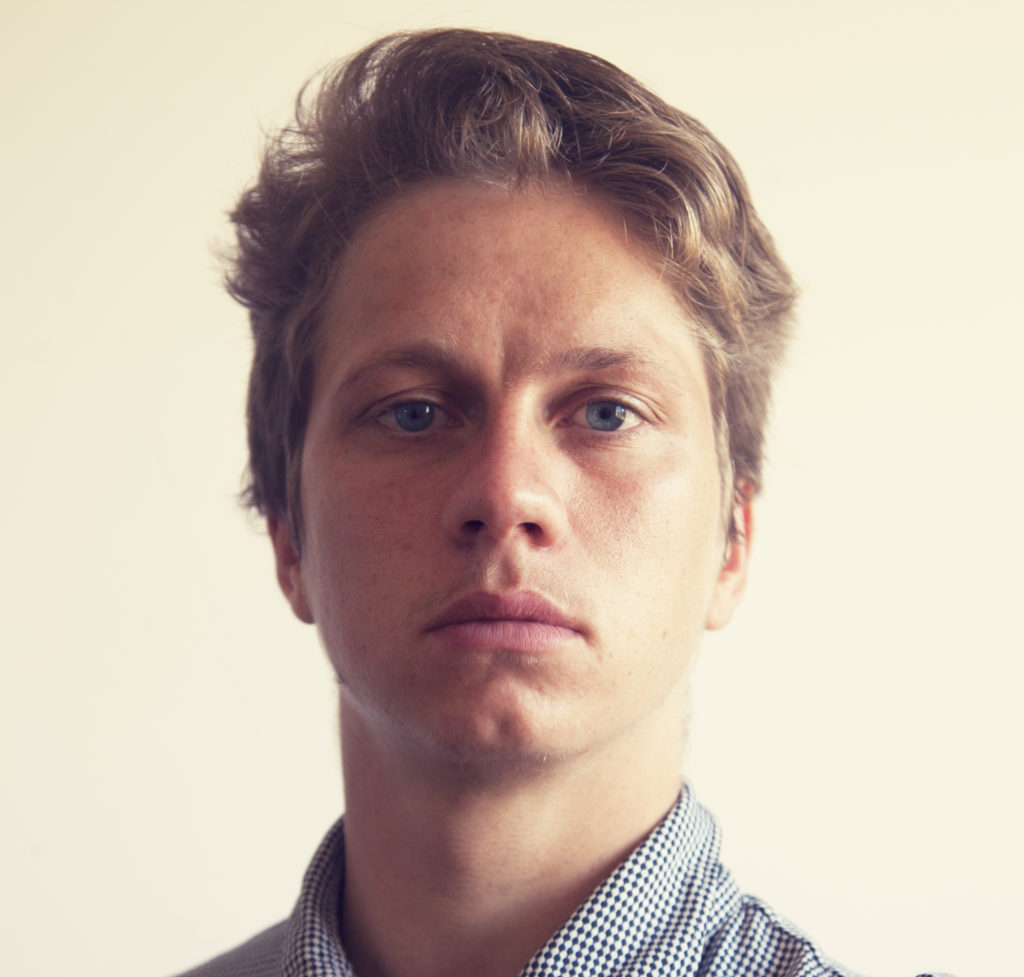 Revolution Naturelle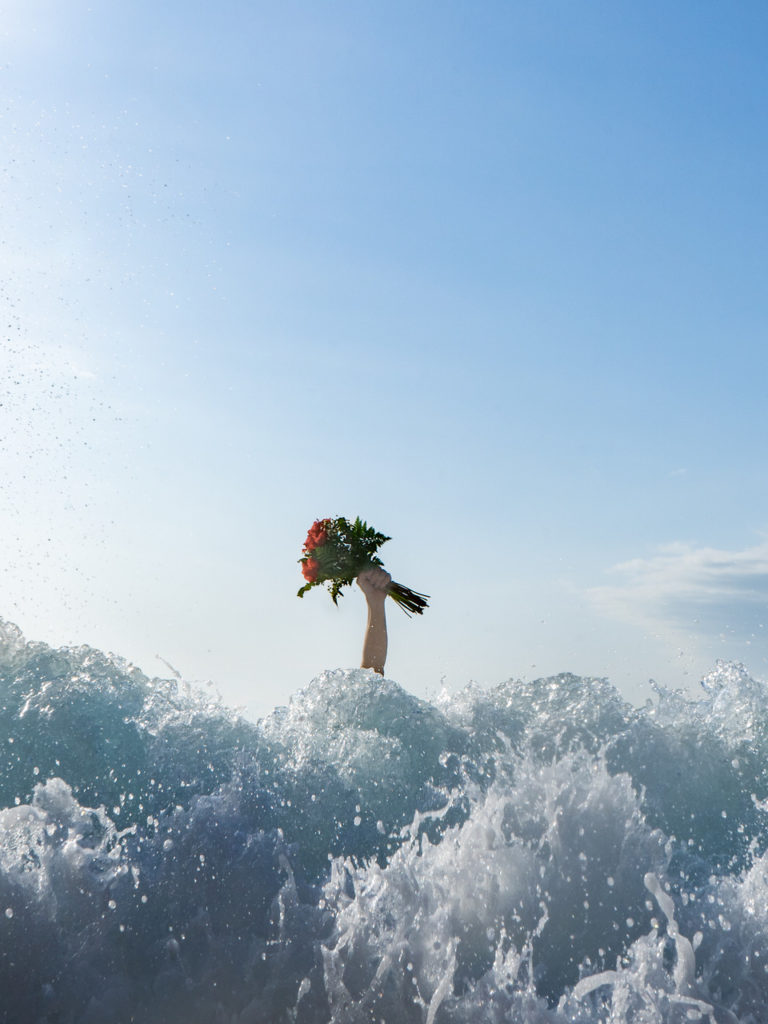 Benoît Barbagli lives and works in Paris. He is a graduate of the Villa Arson in Nice. Benoît Barbagli sees his multi-disciplinary work as a journey, the result of encounters, experiences, and each new artistic project triggers new forms of expression, the creation of a new concept. His love of nature, his attachment to be one with nature, to adopt its rhythm, pushes him to question the environment and its preservation.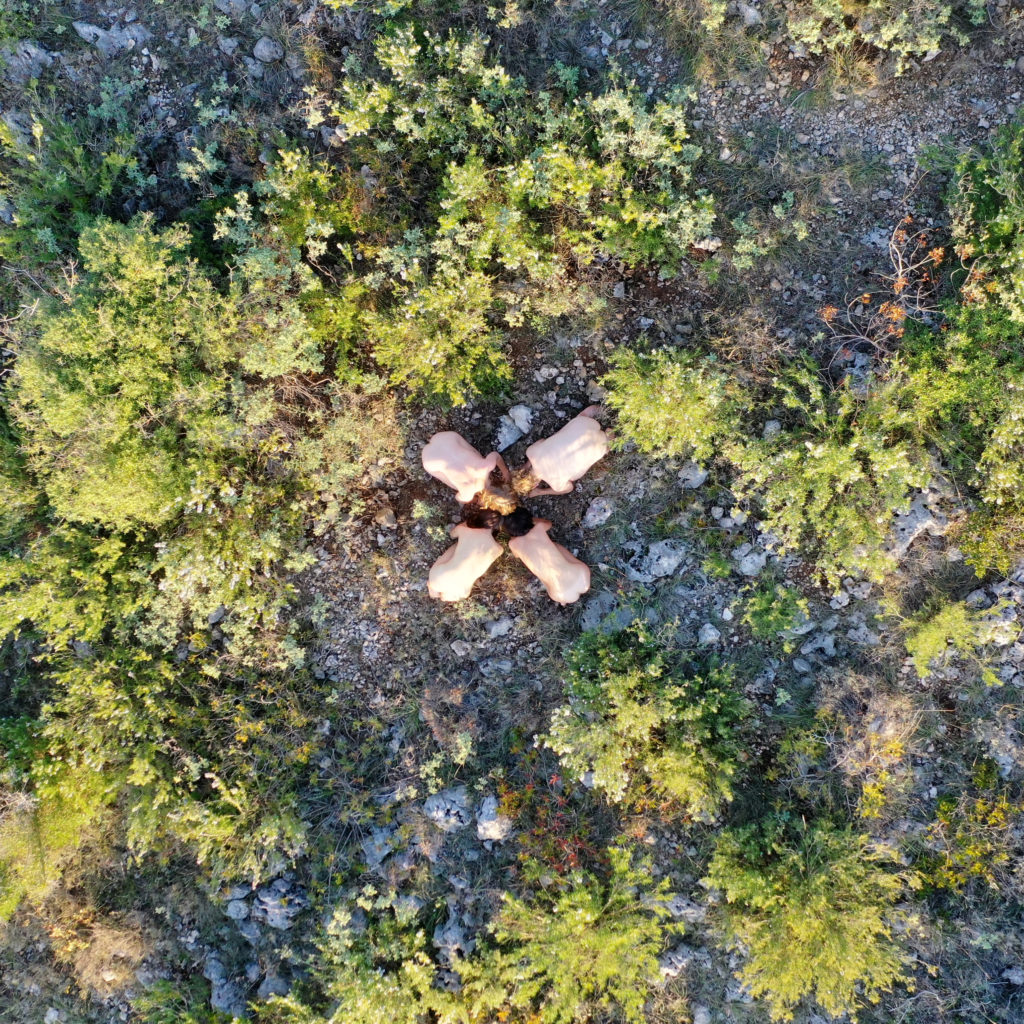 An engineer in conceptual technology, is elaborating a network of thought transmission at a distance without any intermediary interface. A technology acting as a lubricant on the words and things, between gestures and emotions, to soften them and connect them. To reach it he uses love and life.
A technology sometimes oral, sometimes plastic, that never stops building bridges between various knowledge that reveal themselves through encounters and the collective. Each project generates the stimulation of different trades: mountaineers, engineers, architects, sailors…
The artist does not know, he learns, he exchanges and becomes the mirror of his encounters. The transdisciplinarity makes the strength of its projects. It dismantles the already porous partitions of art to turn it into an object without sides, not established, intended to create connection.
An extravagant engineering in an assumed drift with any kind of technological progress, a sensitivity to the ecological cause, a praise to the simplicity of the gesture, gives it a certain activist reading. The look on the gestures oscillates between a satire of instituting cultural forms, a raving poetic action and a strong erotic expression crossed by a questioning on gender.
He fluctuates between a project of communication and large scale broadcasting (Art – Business – Contemporary Marketing 3.0) and an intense love story told with sincerity and commitment. He staggers between holding a rigorous logician discourse, structured and an intellectual imposture where we cannot really tell when the diversion it operates started. Dressed up by complex devices and sometimes tenuous references, the meaning of the gesture is expressed in a simple, popular language, always sincere.
Bucolic, in love, loving life, and giving it thanks, diving frankly in the middle of it, declaring art a pretext to life.
And believe it or not, in this bubbling activity, praising slowness, stammering the decrease as the only possible environmental window. This slowed activity always turns to meditation, like a means to access oneself, like a societal means of demand, fantasizing on the ultimate work as a simple breath: an inspiration.
Discover Benoit Barbagli's artwork "Ecotopia" in the gallery
See more of Benoit Barbagli's "Revolution Naturelle" photography in the gallery