Ania Pabis Guillaume,
Sculptor, Painter, Ceramist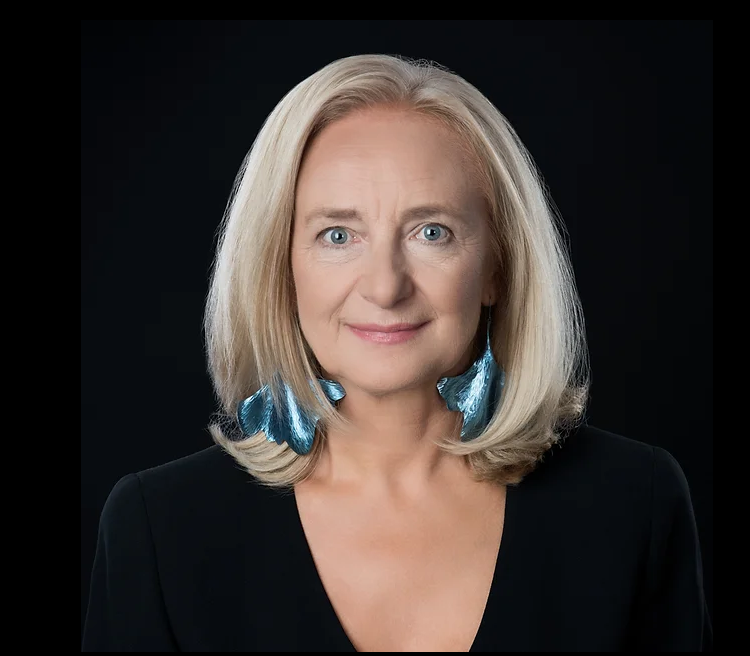 Ania Pabis Guillaume is a sculptor, painter and ceramist. She draws her inspiration and her techniques from nature and a lifetime of travel and study in central and western Europe and Japan.
For Alive! Ania Pabis Guillaume created a "Labyrinthe Ephemere", a piece of land art which represents a path to reconnection to one's inner light and to global consciousness.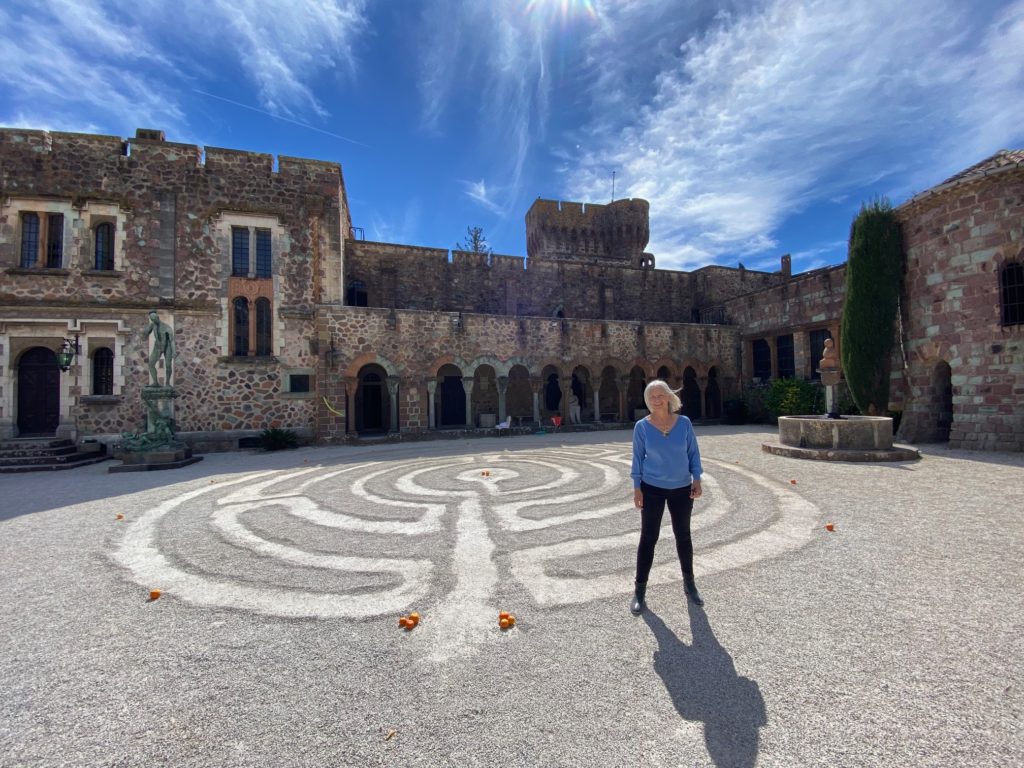 Ania Pabis Guillaume was born in Poland and raised in the company of a grandmother who loved painting and nature. She lived in Prague, London, Warsaw, and Chicago. Ania Pabis Guillaume discovered the exquisite refinement of Japanese art. She was enchanted by its subtle variations and its inspiration from nature: ceramics, glaze, lacquer, screens, gardens, kimonos, bonsai and ikebana.
Ania Pabis Guillaume begins her artistic production with painting. The influence of her passage in Japan is evident in the giant waves on a gold background, in the twisted shape of tree trunks, the subtleties behind the broad forms emerging from a contemplation of the force and the details of nature.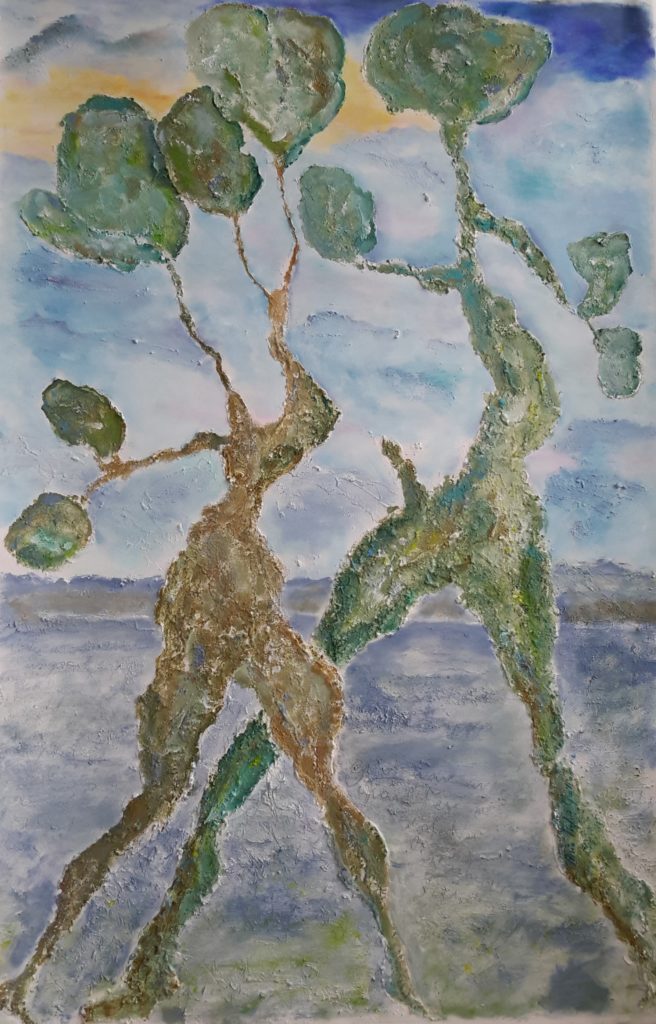 A resident of the Riviera, Ania Pabis Guillaume creates ceramic works in an Asian idiom, notably in marrying rough earthenware to delicate glazes and adapting colors reminiscent of Song Dynasty ceramics. The rough surfaces of her ceramics echo the textures of her paintings and her inspiration from nature.
Her sculptures are remarkable, both by their expression and symbolism. They include small objects (and some jewellery), medium and large art work designed for open spaces. She worked with the Godard, Clementi, Chapon and Bronze d'Airain art foundries.
The work of Ania Pabis Guillaume has been seen by the public in numerous exhibitions in France, Monaco, the U.K., Belgium, Poland, The Netherlands, Switzerland, China and Japan. She won several distinctions in Japan and Monaco.