Lisa Reindorf, Artist, Architect, Activist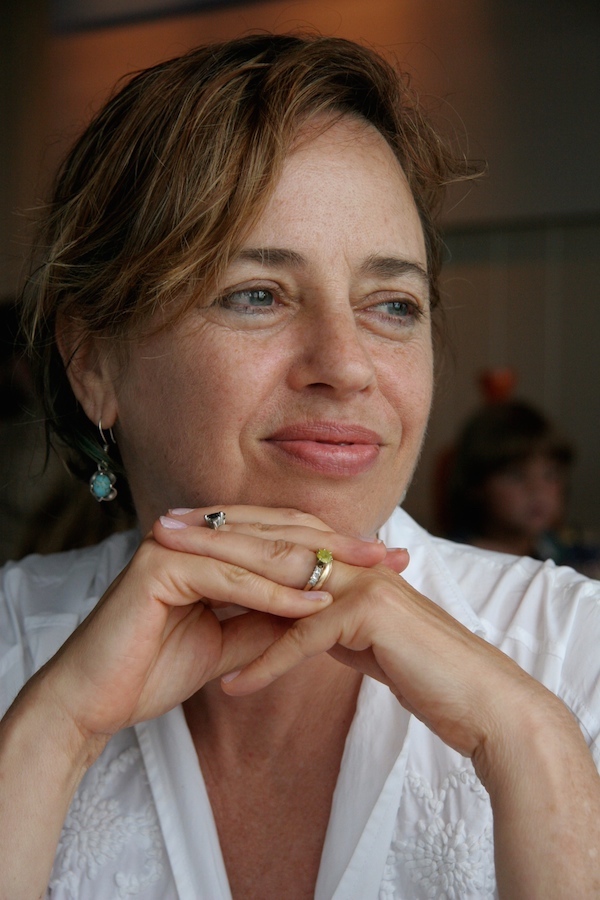 Lisa Reindorf is an architect, artist and environmental activist. She grew up in Mexico, among a community of socially and politically active artists.
A graduate of Columbia University and University of Pennsylvania, she has practiced as an architect and taught at Rhode Island School of Design (RISD).
In her career as an artist, Lisa Reindorf focuses on climate change. Much of her art addresses the conflict of the natural world with constructed systems, and on sea rise due to global warming. Colorful paintings of coastal ecosystems depict sinking cities and rising seas.
Lisa Reindorf has authored many articles on art and the environment. She frequently lectures at universities and environmental conferences on how artists interpret climate change. Recently she was invited by the Courtauld Institute of Art in London to speak at their conference on Art and Climate Change. Lisa Reindorf's work and colorful paintings have been featured in publications such as Hyperallergic, Artscope magazine, the Boston Globe, the NY Times, Miami News Times, and Art F City. In addition, some of her paintings have been featured in Hollywood movies.