Bérénice Faÿ, Painter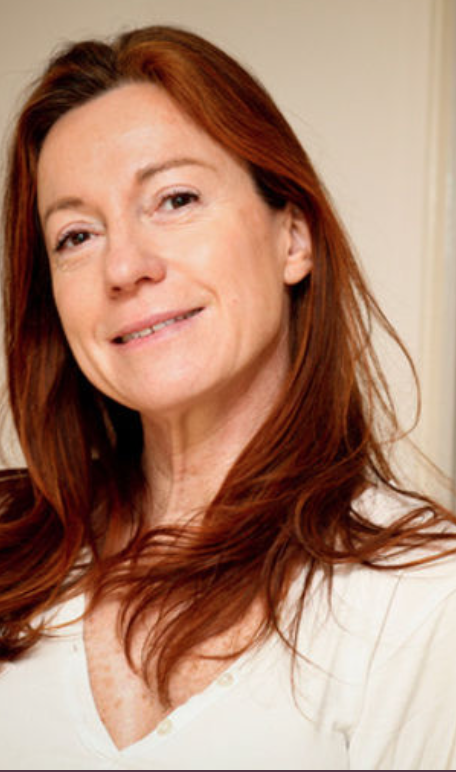 After a training in graphic arts that leads her from the National school of Penninghen to the Ecole du Louvre, Bérénice Faÿ becomes a designer-stylist, then a journalist.
Nourished by her taste for travelling, Bérénice Faÿ lived in Singapore, London, Bruxelles and Paris. After realizing sketches during her travels, Bérénice Faÿ returned to painting, her youth passion.
Bérénice Faÿ happily uses color in there paintings, according to the feeling that the work wants to create from figurative to abstract.
In a more recent paintings, she has two favorite topics, the sea and the forest, two universes where she spends a lot of time letting herself be carried away by her painterly emotion with nature.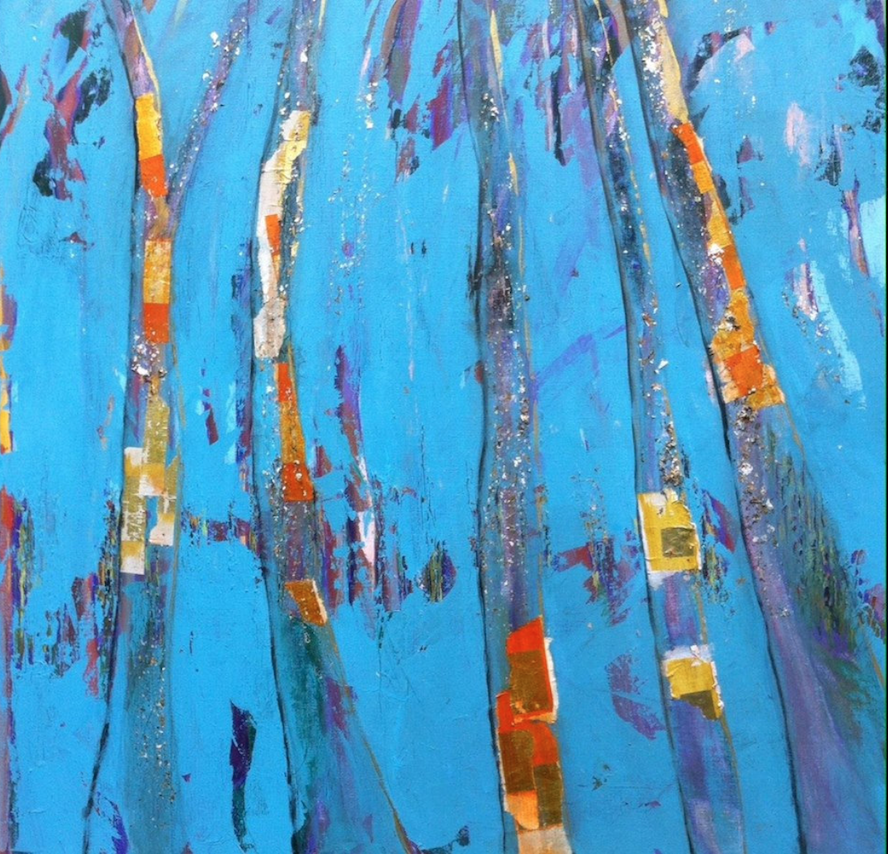 "Magic Forest":
Amazement and joyful expectation in the forest, magic place thanks to the fantastic light's game, as a mysterious place to establish a simple harmony with the Earth.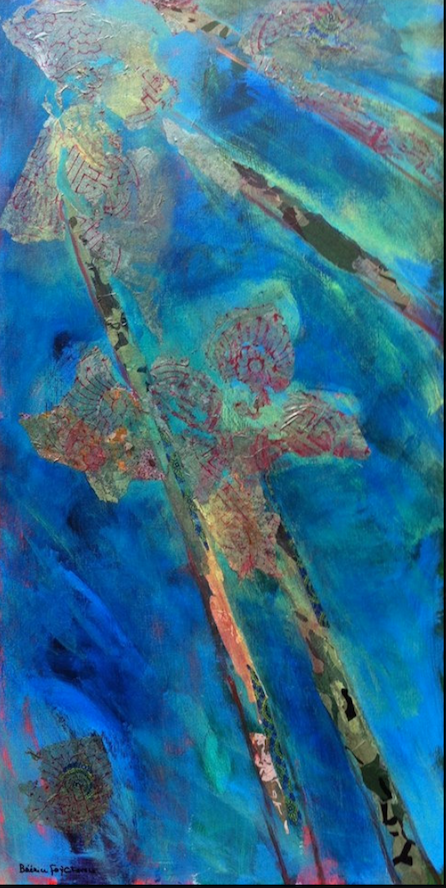 Discover Berenice Faÿ artwork "Nature Magique" at Alive! Art Creativity & Climate Change event at the Chateau de Mandelieu.