Emmanuel Fillot, Poet, Sculptor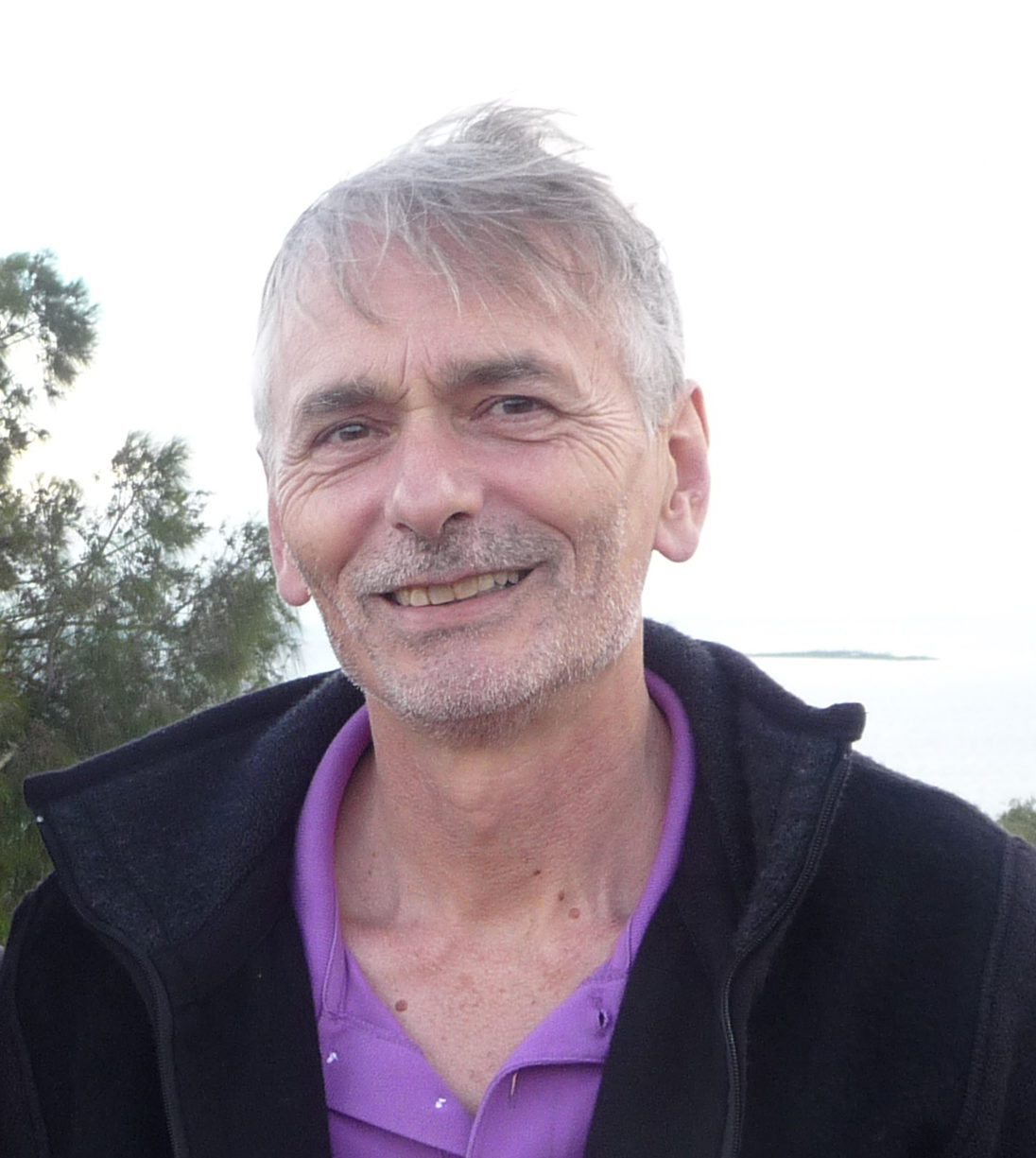 Avectives Botaniques
How does nature appear to us us? How do we communicate with nature? When we speak about nature, we create a relationship. The "Avective botanique" is a short poetic expression which describes how the nature appears to us and how we create a relationship with nature.
L'avective botanique, c'est une formule poétique brève qui dit comment la plante se manifeste à nous, comment nous entrons en relation avec elle. Emmanuel Fillot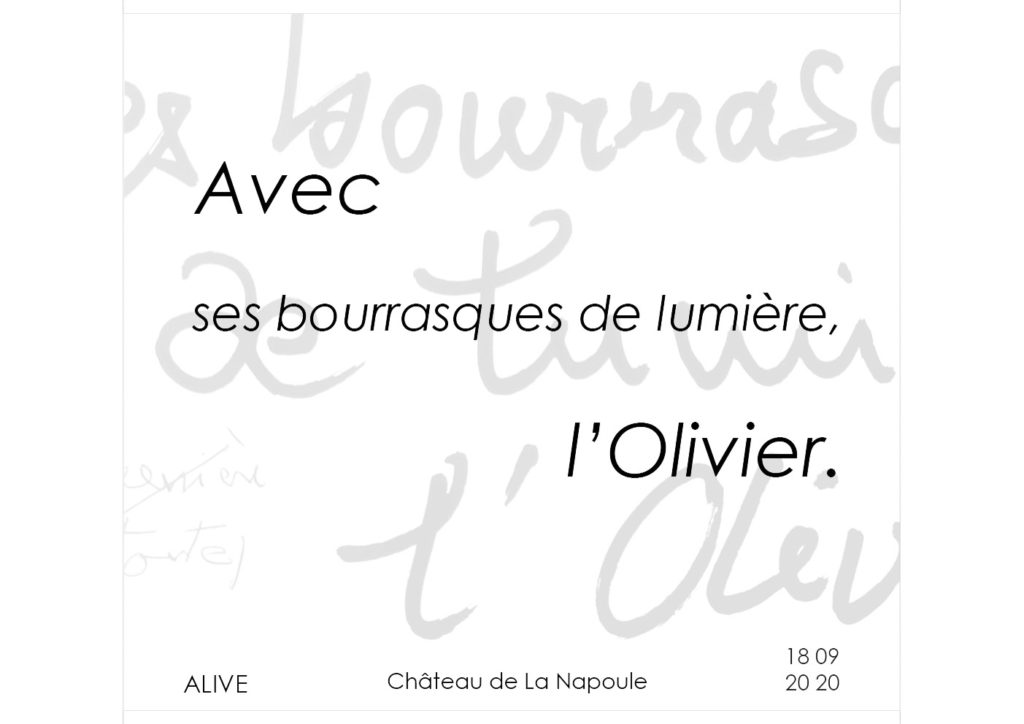 See more Avectives Botaniques in the Gallery
Emmanuel Fillot was born in 1957 in Tours (France). His work is presented by the gallery Lelia Mordoch in Paris and Miami.
Emmanuel Fillot studied art in Grenoble and then in Paris, but his real training was through his association with poets and his interest in many non-Western cultures.
Emmanuel Fillot meets Kenneth White with whom he collaborates in the field of geopoetics.
From the end of the 80s, geopoetics has been working to rebuild our relationship with the biosphere on this observation, which is now confirmed today around environmental issues.
Emmanuel Fillot's work has always been based on the question of our relationship to the living and to nature, and could be summed up by the formula: "Participating in the passage of poetry".
See Emmanuel Fillot's biography