Nelcy Mercier, Cultural Ambassador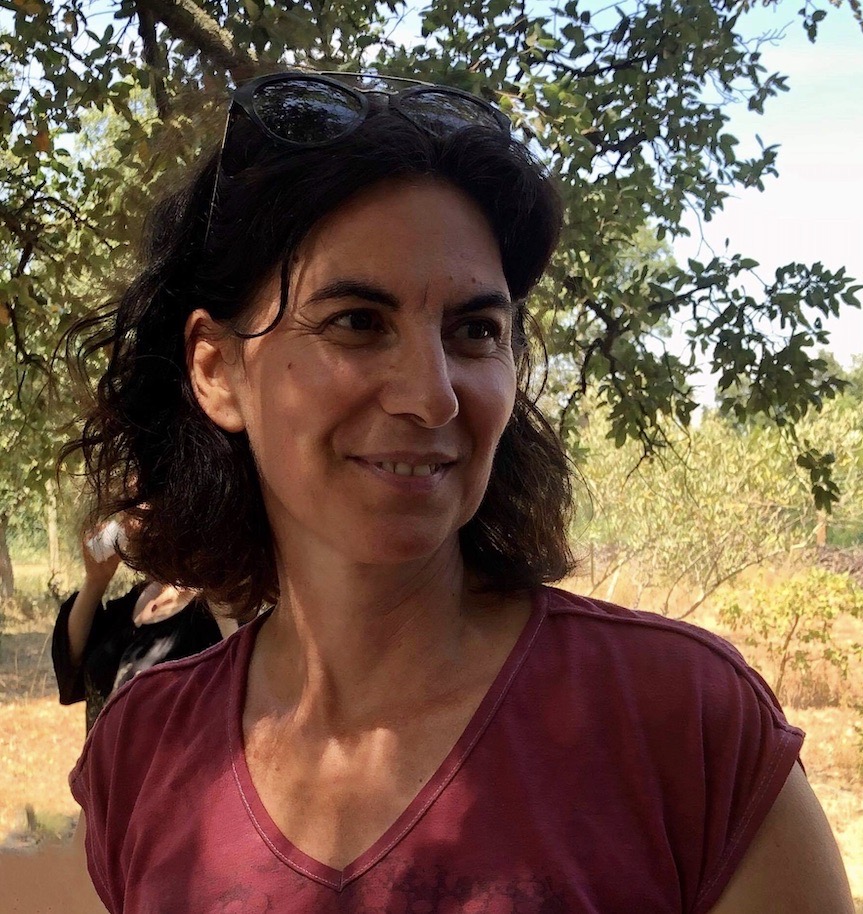 Graduated from the University of Arts and Humanities of Aix-en-Provence in art history, Nelcy Mercier has worked in several museums as a conservation assistant and guide-lecturer.
Since 1997, Nelcy Mercier has been working at La Napoule Art Foundation as a curatorial attaché and then as a Cultural Ambassador. In charge of artist residencies (selection of artists, project monitoring, organization of the residency and its outreach), programming and mounting and exhibitions, Nelcy Mercier is also responsible for educational workshops for young audience.
Nelcy Mercier has a particular interest in contemporary art dealing with environmental issues and the link with nature.
Nelcy Mercier believes that education in art and culture is one of the major issues of our society.