John K. Melvin, Eco-Artist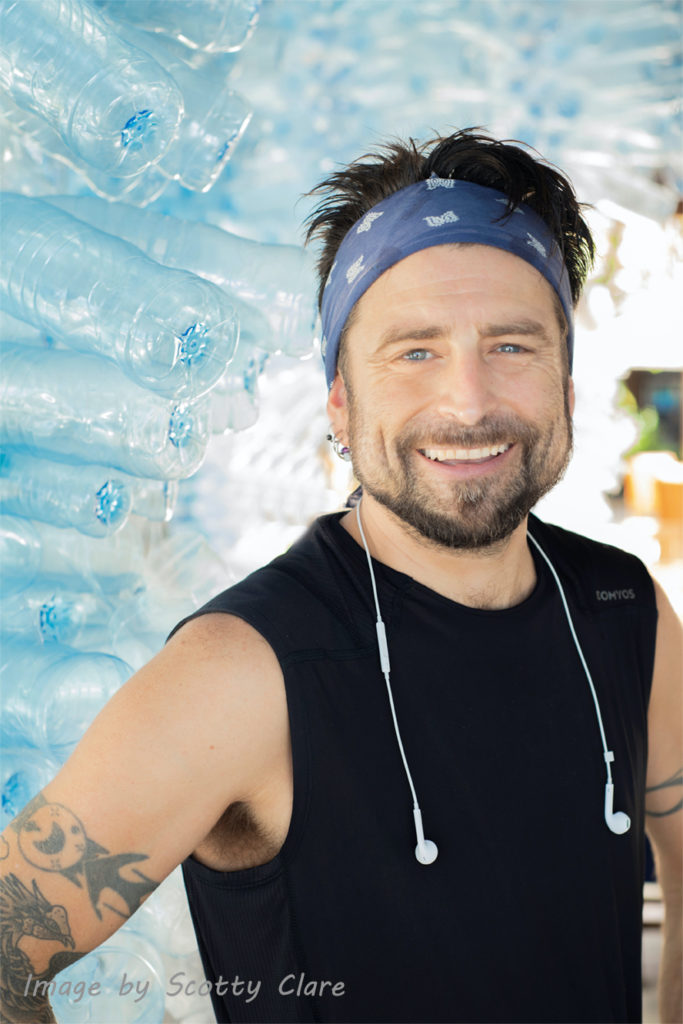 John Kenneth Melvin (MFA-SFAI), is a multi-disciplinary Eco-Artist inspiring cultural exchange via commissions and exhibitions internationally.  A born & raised Bay Area native, he divides his off-project time between the USA and France, where he holds an 'artist visa' granted by the French government.  He taught graduate level Art for 5 years and worked 10 years in the corporate world.   He achieved over 20 funded 'artist in residencies' at institutions internationally from Cambodia to Colorado, 15 years of consecutive professional exhibitions including over 22 solo exhibitions and collaborates with both non-profits and ultra-luxury hotels, from Missouri to Maldives.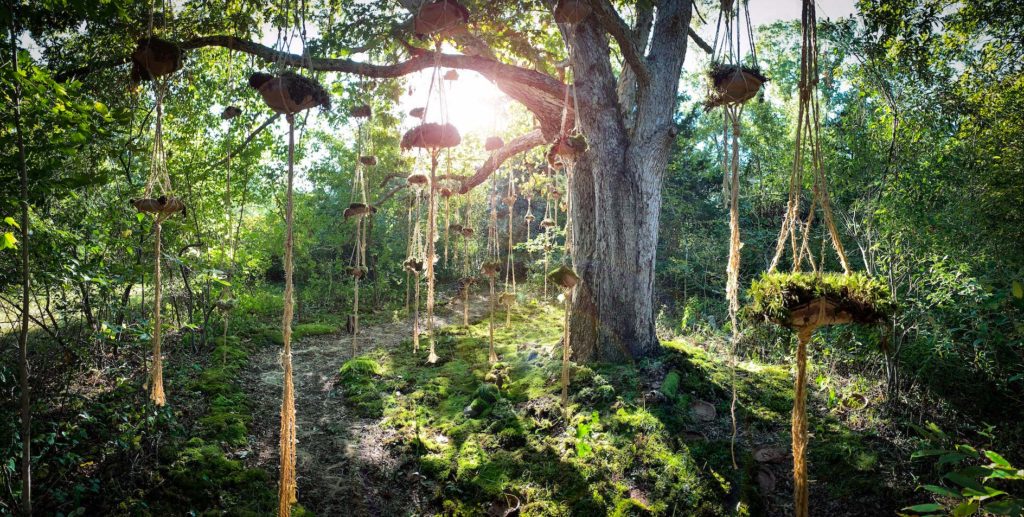 Dinner Party is a life-cycle installation I made where the components of the installation are designed to feed the earth as they decompose. It consists of sustainably transplanted moss, natural hemp, and wheat bran installed around a white oak tree. It was installed at I-Park Connecticut USA 2019 for their Site Specific Biennial.